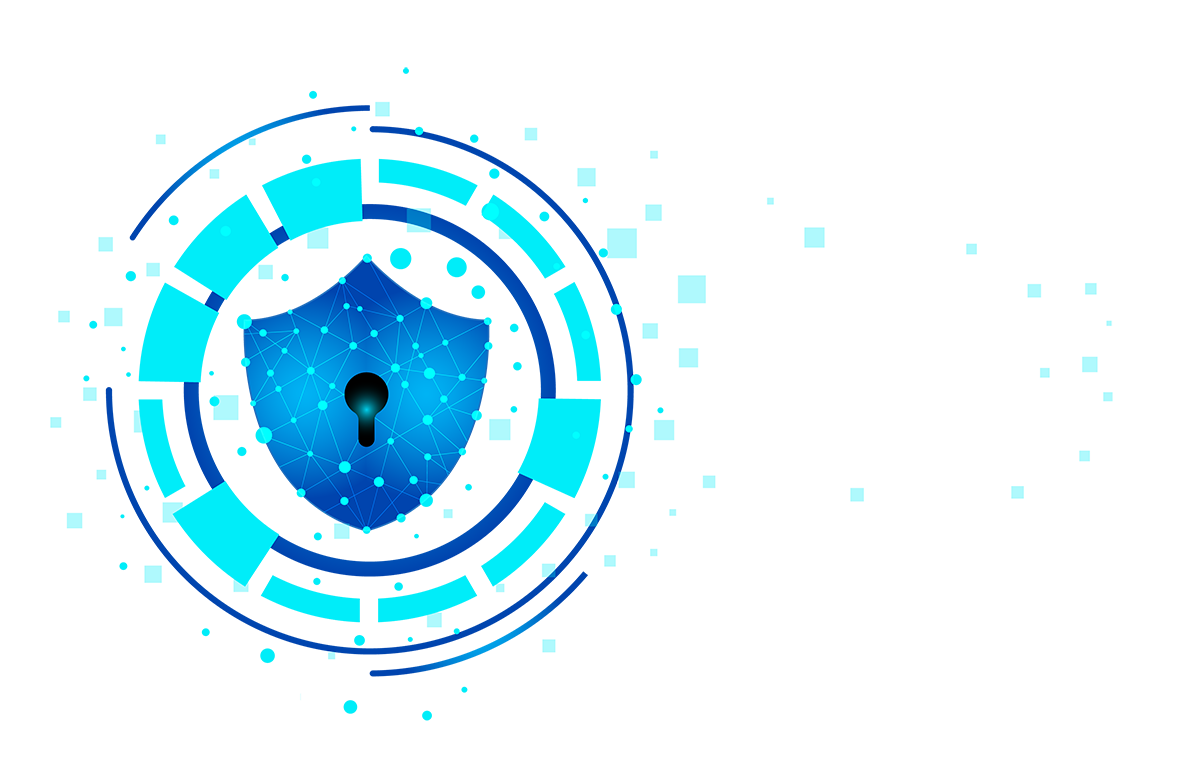 Web3 Security Assessment
The web3 audit methodology is based on Smart Contract Weakness Classification and Test Cases (SWC Registry), CWE, Consensys best practice, and penetration testing approach.


SMART CONTRACT SECURITY AUDIT
We provide a service for assessing and certifying the security of smart contracts. Our service also includes recommendations on smart contracts' security and gas optimization to bring the most benefit to users and platform creators.

FULL-STACK SECURITY CONSULTING
We provide services for assessing and analyzing the security of on-chain smart contracts and off-chain related systems, studying potential breaches, and supervising the implementation of secure smart contract platforms.